How do I start an old Microsoft Windows virtual machine, created before April 2019?
Go to Project -> Compute -> Instances and klick on your Windows instance to open the Overview.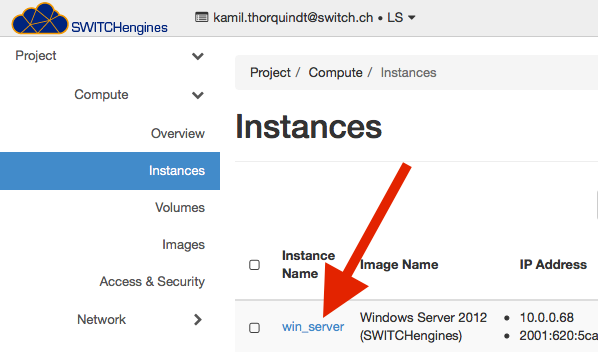 ..and then click on Console.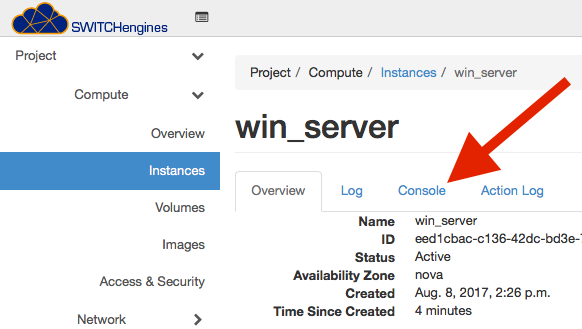 The Windows Lock Screen will appear. Press the Send CtrlAltDel button in the top right of the console window.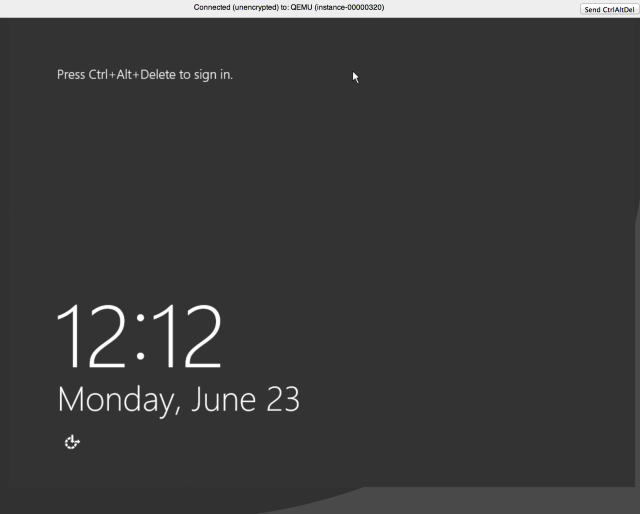 Windows will now prompt you to choose an Administrator account: Click on Administrator, then set the password.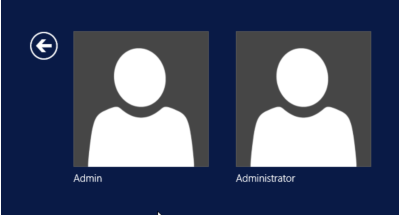 The Windows Server can now be configured.
In order to access it from outside, you will have to create a firewall rule in the Security Groups setting for this virtual machine to allow port 3389.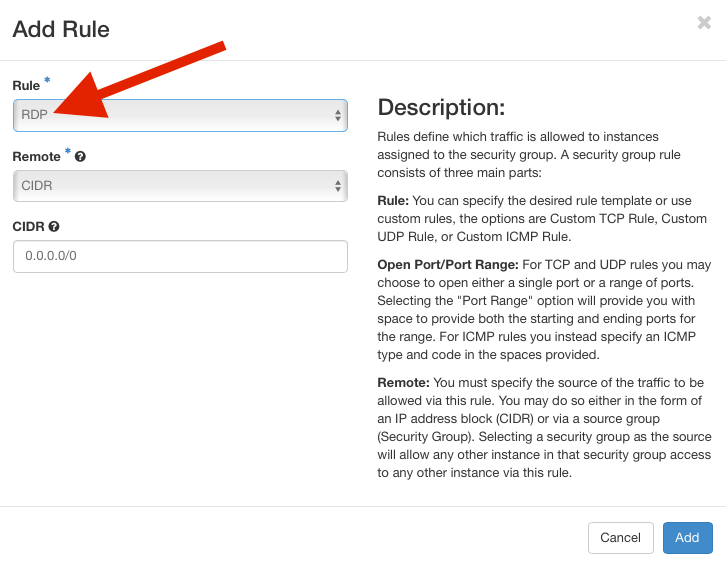 Despite the fact, that you have open the RDP Port for your virtual machine, you may also have to enable it on the windows firewall itself.
Go to 'System and Security / Windows Firewall / Allowed apps' on your control panel and check if the service called 'Remote Desktop' has been allowed to receive incoming requests. It depends if you have set your current network as 'public' or 'private'. Either way, you should set the checkbox accordingly: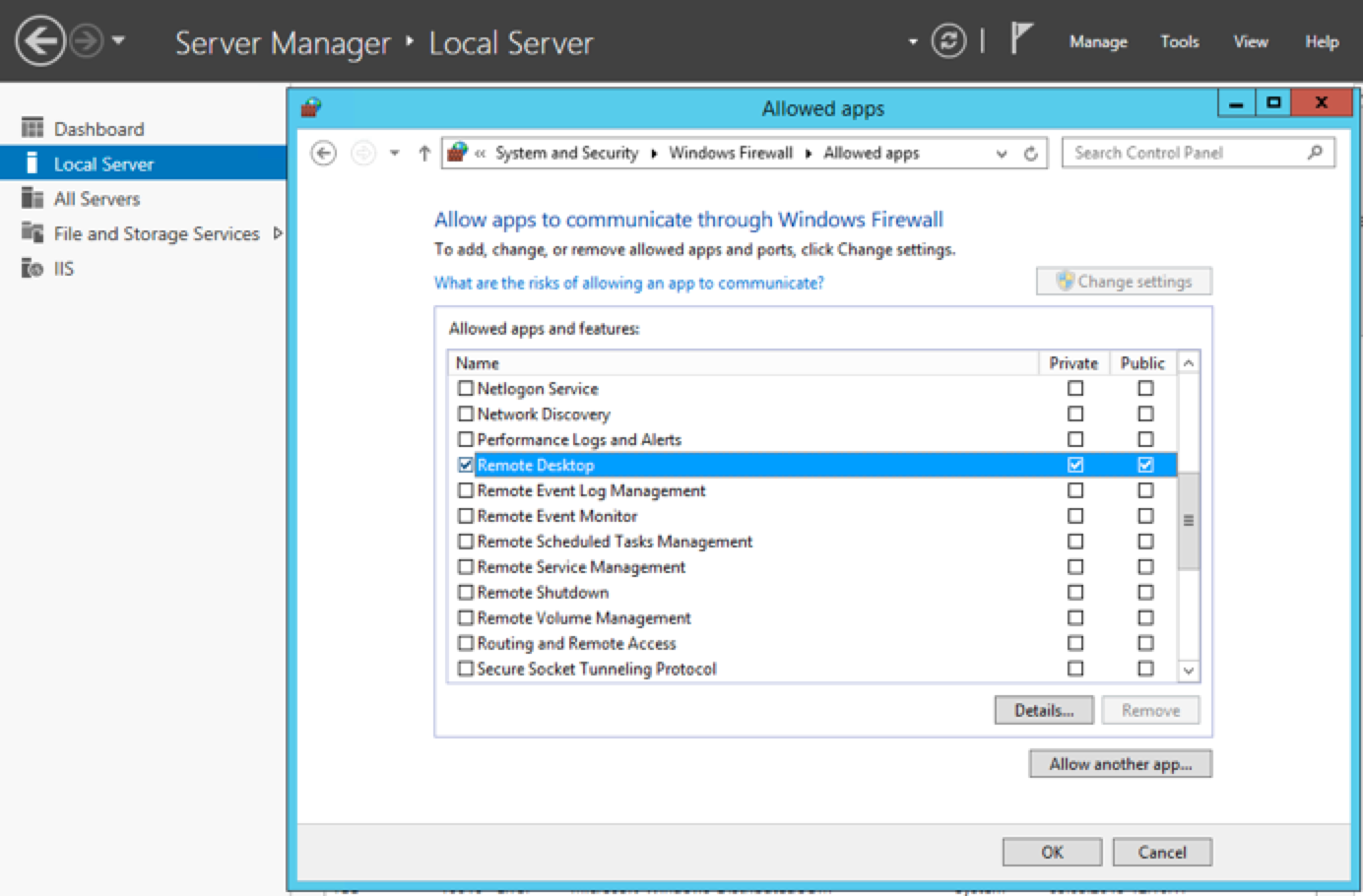 Side note: Whenever you install a new service which must be reachable from the outside, you have to check both access settings: On the SWITCHengines 'Access & Security' tab and also in the firewall settings of the Windows Operating System.
Remote Desktop Connection
There are remote desktop (RDP) clients for different operating systems (Windows, Mac OS and Linux). Microsoft provides applications for Windows and Mac OS.
After having assigned the Security Group to your running Windows machine, you can configure the Microsoft RDP application to connect to your server: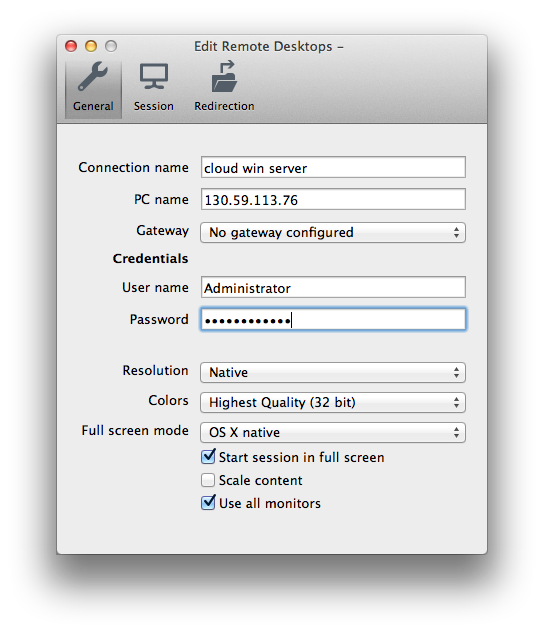 You can receive a warning message stating that the server has presented an invalid certificate to the RDP client. This happens when the Windows Server uses its own self-signed certificate. You can ignore this warning, because you own this server, or install a official certificate on the server.
Some RDP Applications even do not allow connections to such "untrusted" servers and deny the connection.